Advertising Solutions
Through the years of its' creative journey, APPROACH has successfully explored a vast array of advertising medias. Listed below are some of the most prominent forms of them.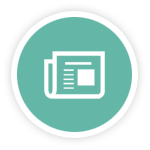 Print Media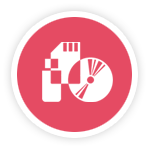 Electronic Media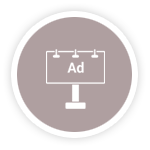 Outdoor Media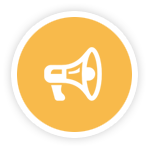 Out of Home Advertising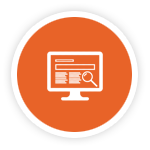 Web Advertising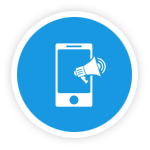 Advertising on cell Phones
Copyright APPROACH ADVERTISING & EXHIBITORS PVT LTD 2019. All Rights Reserved.
Powered by HindSoft Technology